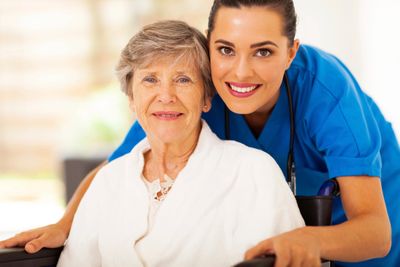 "To families struggling with the needs of aging parents, the geriatric care manager can be a godsend. This breed of specialists can assess a senior's physical, social and financial needs and stitch together a patchwork of services to address those needs"
-Susan Garland in Business Week 'Sometimes You Need an Ace'
Providing Answers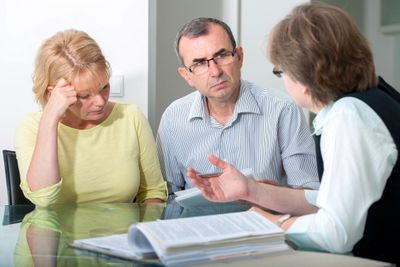 Working with families, a professional senior home care manager or caregiver agency in San Jose, Santa Clara, and Santa Clara County, CA & the surrounding areas, can provide answers during a time of uncertainty. An elder care manager is a health and human services specialist who acts as a guide and advocate for families who are learning how to care for older relatives or disabled adults. This person leads families in the actions and decisions that ensure quality care and an optimal life for those they love.
At Senior Care Connection, Inc., we strive to provide elderly home care management services of the highest caliber in addition to senior care services in San Jose, CA, in order to help caregivers reduce worry, stress and time off work.
Our focus is on teaching you to understand and adapt to the growing needs of your elderly loved on, so you can help them live a comfortable life with dignity.
Assessment and monitoring
Planning and problem-solving
Education and advocacy
Family caregiver coaching
Our experts approach every situation with compassion, helping to empower family caregivers when it comes to taking care of their elderly loved ones. Our goal is to ease the frustration or fear that comes with being a caregiver and replace it with confidence and understanding.
Elderly Care with Compassion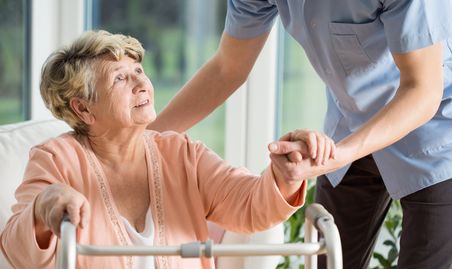 The expertise of a care manager can be summarized into 8 knowledge areas: health and disability, financial, housing, families, local resources, advocacy, legal, crisis intervention. Through each knowledge area, we're able to answer the questions you have about any care needs. The result is care with confidence and compassion.
Contact Senior Care Connection, Inc. today at 408-261-2896 to learn more about our elder care management and the abilities of our senior home care managers for in-home care and placement services.